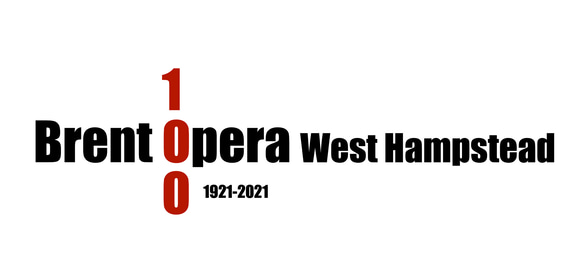 Immerse yourself in the captivating world of opera with Brent Opera. Join us for unforgettable performances, auditions, and more.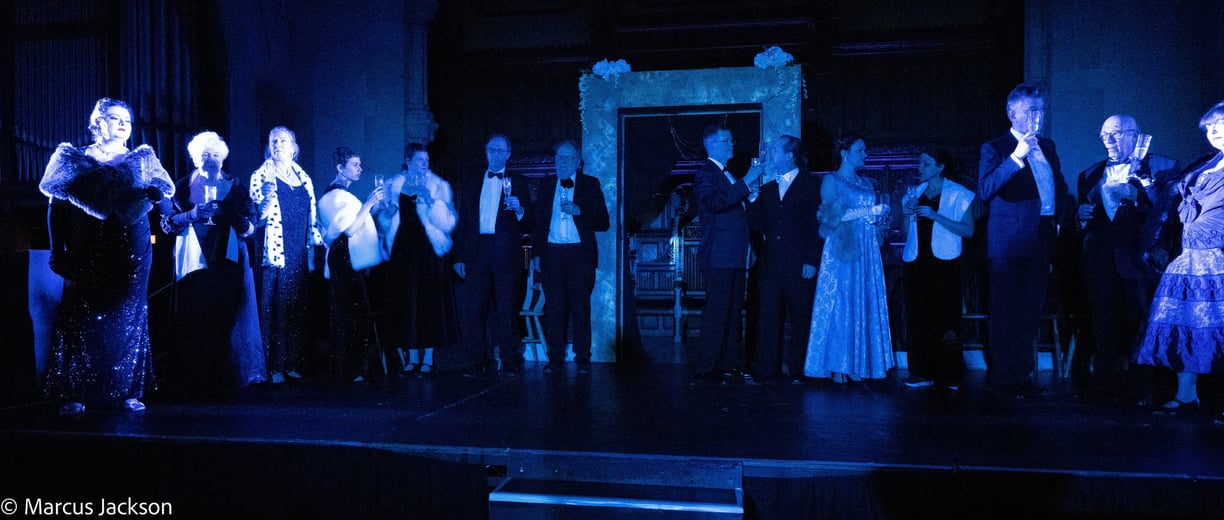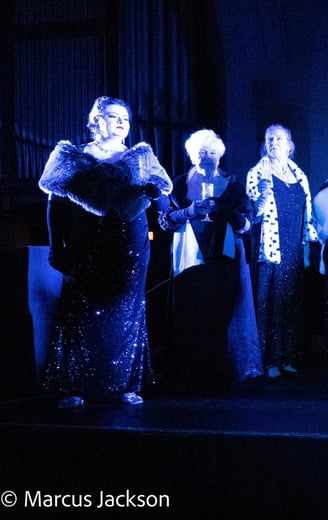 We are a non-profit organisation dedicated to providing a platform for emerging opera singers and promoting the arts in our local community and beyond. For over 100 years, we have been providing valuable opportunities for singers of all ages and skill levels to develop their talents and showcase their abilities.
Brent Opera Seeks Musical Director
Are you a passionate and talented musical director with a flair for dramatic productions? Brent Opera is on the lookout for a skilled and dedicated pianist to take on the dual role of Musical Director , with a view to take over our production of Il Trovatore in July 2024.
If you're ready to contribute your talent and expertise to this exciting opportunity, please contact us at sopranomeadows45@gmail.com or 020 7794 9516
Join us in creating a spectacular productions!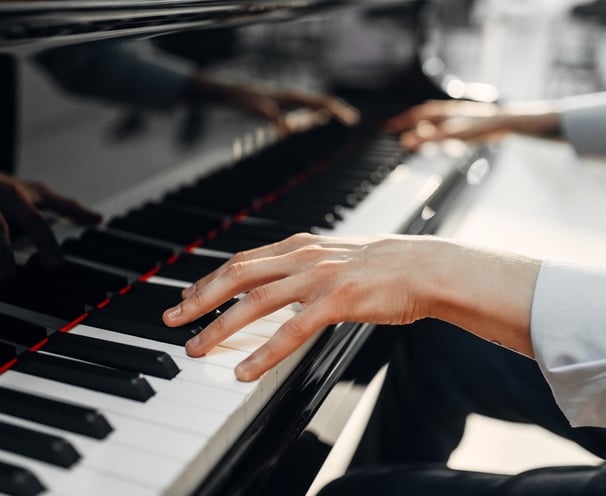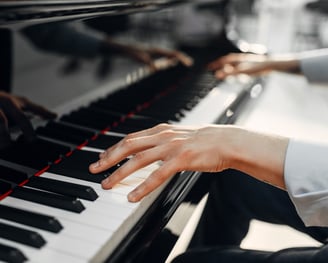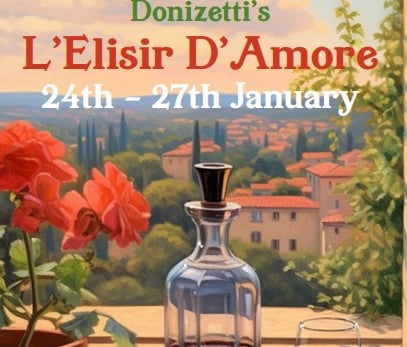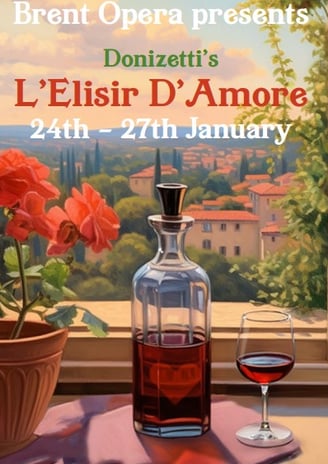 Dive into our upcoming opera showcasing the enchanting 'L'Elisir D'Amore.' Tickets available now!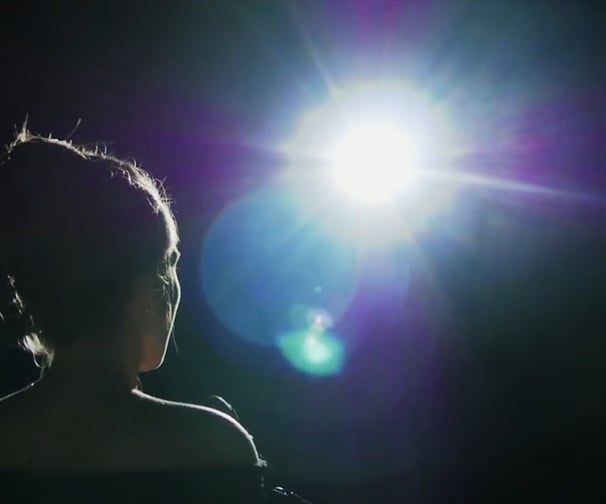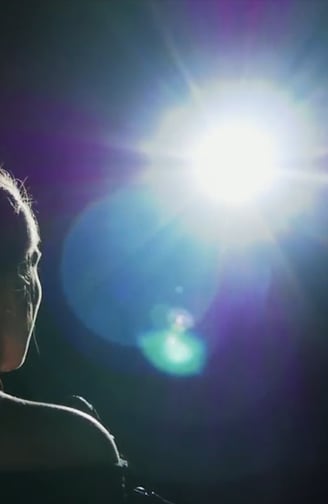 Help us create exceptional art. Join our patron community and play a vital role in nurturing the future of opera.
Show your talent and be part of our next breathtaking performance. Find out the schedule for our upcoming auditions and become a part of our opera family.
Relive the captivating moments from our previous opera performances. Delve into the rich history of our artistic journey.
Brent has been a great company to sing with and develop opera skills - from its friendly and encouraging chorus to its young principals at the start of their professional careers, and its wide variety of directors it's a great environment to experience all you need to enjoy doing opera and to have fun as well!
Attending Brent Opera's events is always a magical experience. The productions are of the highest quality and truly transport you to another world.
As a performer, being part of Brent Opera has been a dream come true. The team's dedication and support are unmatched.