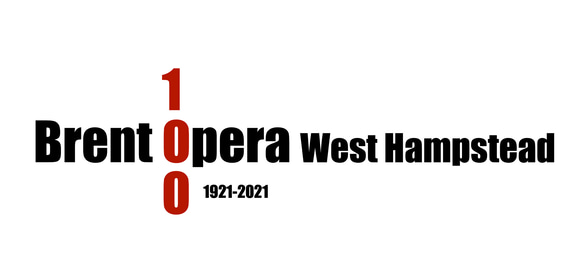 Our mission
Our goal is to inspire both artists and audiences to embrace the beauty and power of this timeless art form.
At Brent Opera we provide a welcoming environment for singers of all ages and skill levels to develop their craft and showcase their talents. We take pride in being a launching pad for emerging soloists who have gone on to enjoy successful international careers, and we are committed to providing a supportive and nurturing space for all of our performers.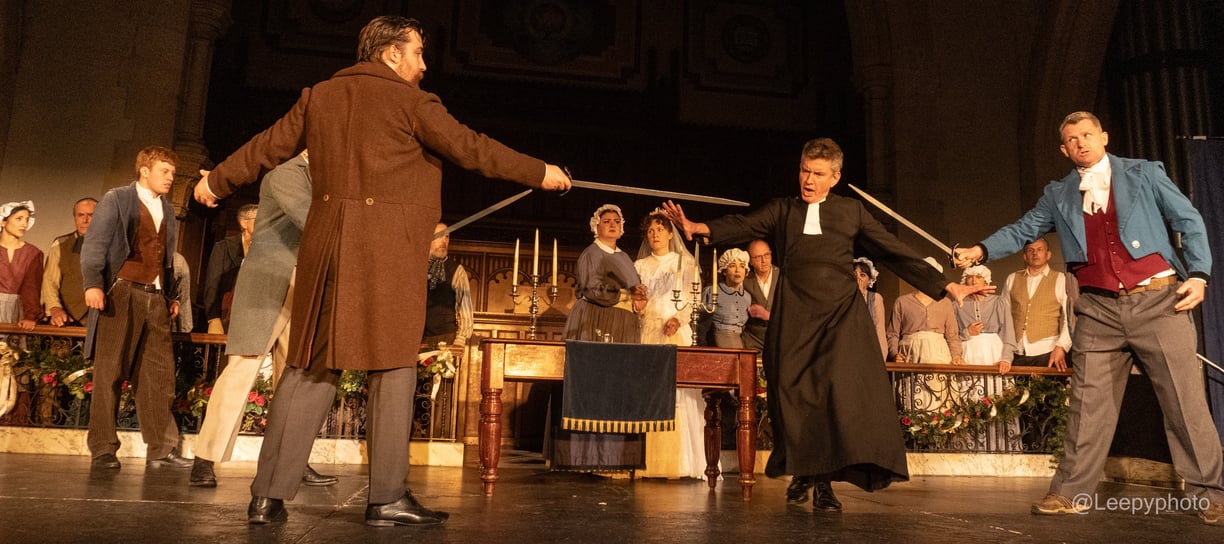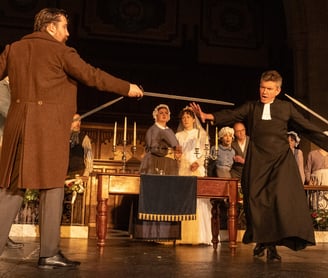 Our story
We have a rich history dating back to 1921. For over a century, we have been entertaining audiences with our vibrant and engaging performances, showcasing the very best in vocal music and operatic productions.
Our story began as an evening class known as 'The Kilburn Polytechnic Vocal Music Class'. Over time, the group evolved and changed its name to 'Willesden Operatic Society' before finally becoming Brent Opera in 1980. Since then, the company has flourished, attracting a loyal following of music enthusiasts who appreciate the high standards of our productions.
In 1998, we relocated our main performing venue from Brent Town Hall to St. Andrew's Church in West Hampstead, where we also rehearse. This move inspired a name change, and we became Brent Opera West Hampstead, reflecting our new location while still honouring our proud heritge.
Today, we continue to stage two costumed productions each year, one in late January and the other in late June, both are equally captivating and feature double casts. Accompanied by piano or small ensemble, our shows run for four evenings and are always eagerly anticipated by our fans.