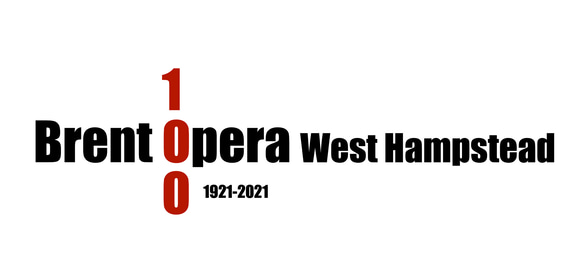 Date: 24th - 27th of January 2024
Performances start at 7:30pm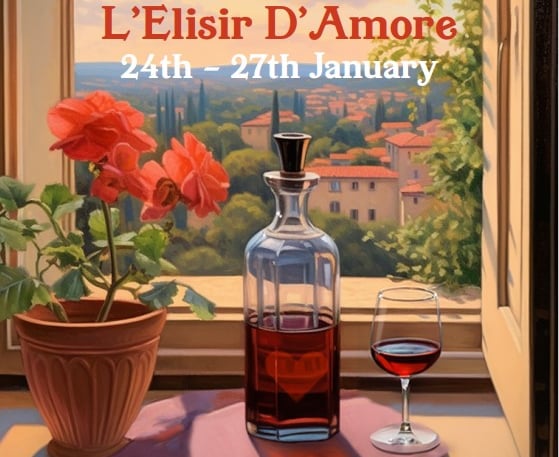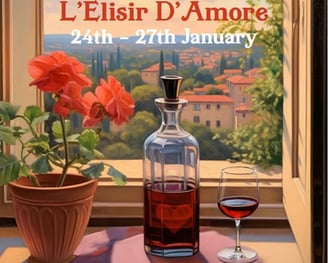 Venue: St Andrews URC
Corner of Finchley Road and Frognal Lane
London, NW3 7DY
Director: Lee Davis
Music Director: George Ireland
Tickets available now!
We offer several options for purchasing tickets, so you can choose the one that works best for you. One convenient way to purchase tickets is online via TicketSource:
Alternatively, if you prefer to reserve tickets at the door or have any questions about our productions, you can email Sara at sopranomeadows45@gmail.com or call us at 020 7794 9516. Sara will be happy to answer your questions and help you reserve your tickets for the upcoming show.
Tickets:
24th of January 2024 (Wednesday) - 18£
25th of January 2024 (Thursday) - 18£
26th of January 2024 (Friday) -
20£
27th of January 2024 (Saturday) - 20£
Don't miss this enchanting opera - an evening filled with passion and brilliance awaits!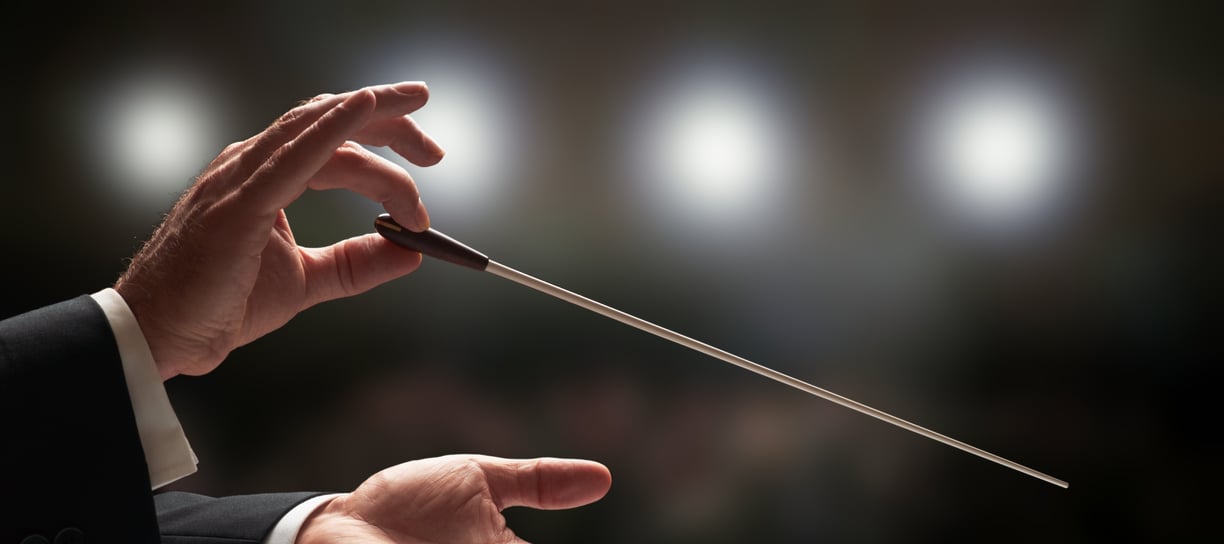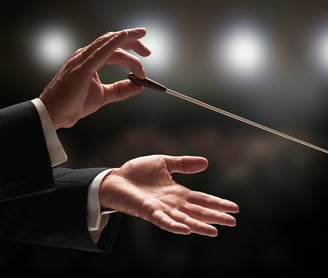 "L'elisir d'amore" ("The Elixir of Love") is a charming opera buffa composed by Gaetano Donizetti with a libretto by Felice Romani. This endearing masterpiece, premiered in 1832, is a romantic comedy that revolves around the lives of Nemorino, a simple peasant, and Adina, a wealthy landowner. Nemorino is hopelessly in love with Adina, who is courted by the arrogant Sergeant Belcore. To win Adina's heart, Nemorino seeks the help of a traveling quack doctor, Dulcamara, who sells him a love potion. Unbeknownst to Nemorino, the potion is merely wine, yet his newfound confidence leads to a series of comedic and touching situations, ultimately revealing the true nature of love.
Director Lee Davis brings a fresh perspective to this classic opera by setting it in the 1950s. This new vision infuses the production with the vibrant and nostalgic ambiance of that era, incorporating elements of the '50s culture, fashion, and aesthetics.
The music of "L'elisir d'amore" is a delightful blend of Donizetti's melodic richness and lively Italian bel canto style. Its arias, duets, and ensemble pieces, filled with emotion and lyrical beauty, perfectly complement the opera's comedic moments and tender, heartfelt scenes.
With its captivating music, endearing characters, and timeless story, "L'elisir d'amore," under the direction of Lee Davis, promises to enchant audiences with its romantic allure and the nostalgic charm of the 1950s setting.
Adina - Cristina Pharo
24th & 26th of January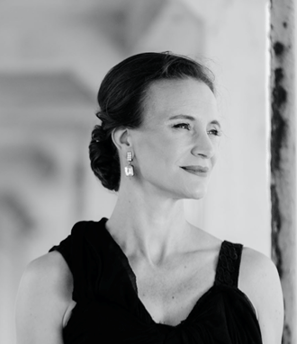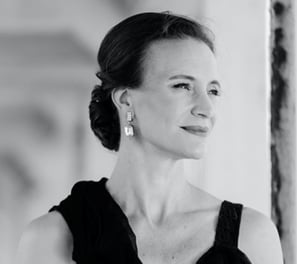 Adina - Emma Ruschil
25th & 27th of January
Nemorino - Richard Milnes
24th & 26th of January
Nemorino - Stephen McNealy
25th & 27th of January
Belcore - Ed Daly
25th & 27th of January
Belcore - Andy Lee
24th & 26th of January
Dulcamara - Kevin Rodgers
25th & 27th of January
Dulcamara - Richard Perry
24th & 26th of January
Gianetta - Sharon Brandelli
24th & 26th of January
Gianetta - Lucy Woods
25th & 27th of January
Agnes Chauvet, Andrew Tucker, Anne Fittall, Anne Wiel, Bob Luder, Christine Fahy, Dai Noble, Doreen Morgans, Jaymes Aaron, Jeremy Ireland, Maria Devaney, Patricia Gomez, Regina Roszczynska, Sara Meadows