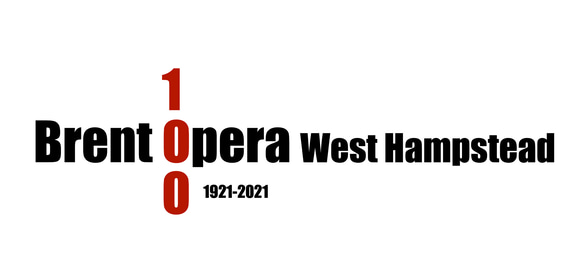 Join us
At Brent Opera, we are always looking for talented individuals to join our team. We have vacancies for chorus singers in all parts (sopranos, and especially altos, tenors, basses), as well as for actors, dancers, and stage crew.
If you have a passion for music or theatre and would like to get involved with our productions, please contact Sara at sopranomeadows45@gmail.com.
Performances: 10th - 13th of July 2024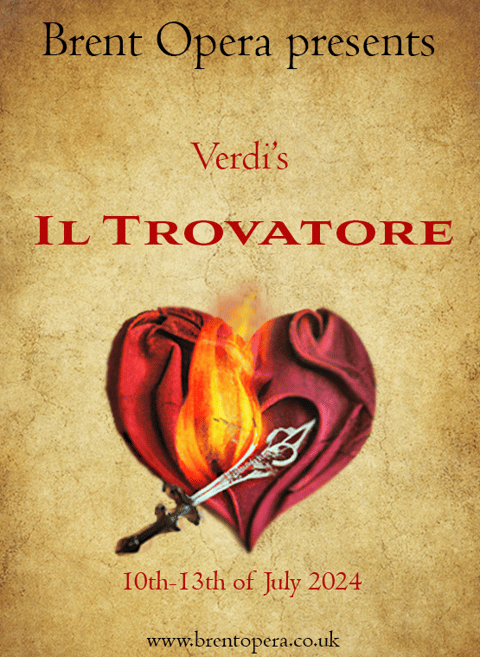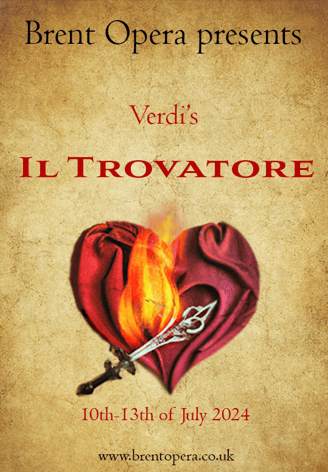 All arias/extracts should be sung in English from the scores provided. Auditions in Italian will be accepted on the condition that an aria in English is also offered.
Auditionees for roles where only 1 excerpt is provided should also bring a Bel Canto or Verismo aria of their choice.
Auditionees successfully cast will also be needed in the chorus, except for the leading roles.
The show will run for four nights and will be double-cast.
If you are interested in auditioning for any principal roles or for chorus, please contact us at: sopranomeadows45@gmail.com
Performances: 10th - 13th of July 2024
Auditions: 5th & 7th of February 2024, 7:30pm
Venue: St Andrew's United Reformed Church, Corner of Frognal Lane & Finchley Road, London NW3 7DY
Link to Audition Pieces for all Roles: available soon
Rehearsals will take place weekly at 7:30pm-10pm on Mondays (Principals only) and Wednesdays (Principals and chorus).
All Principal roles are asked to sing chorus on their off nights where possible.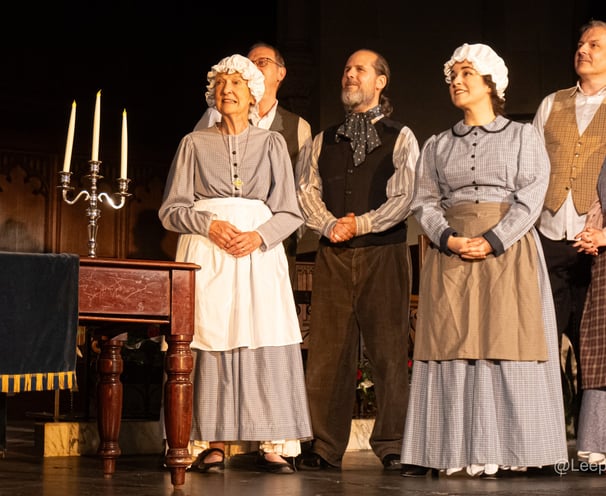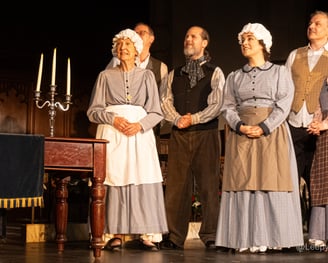 At Brent Opera, we are dedicated to creating captivating opera productions that enthrall audiences with the magic of live performance. As a self-funding company, our ability to bring these incredible productions to life is made possible through the generous contributions of our valued members and supporters.
The contribution to perform with Brent Opera for a season are as follows:
Principals: Up to £150
Chorus: £80